Skokie web design and search engine optimization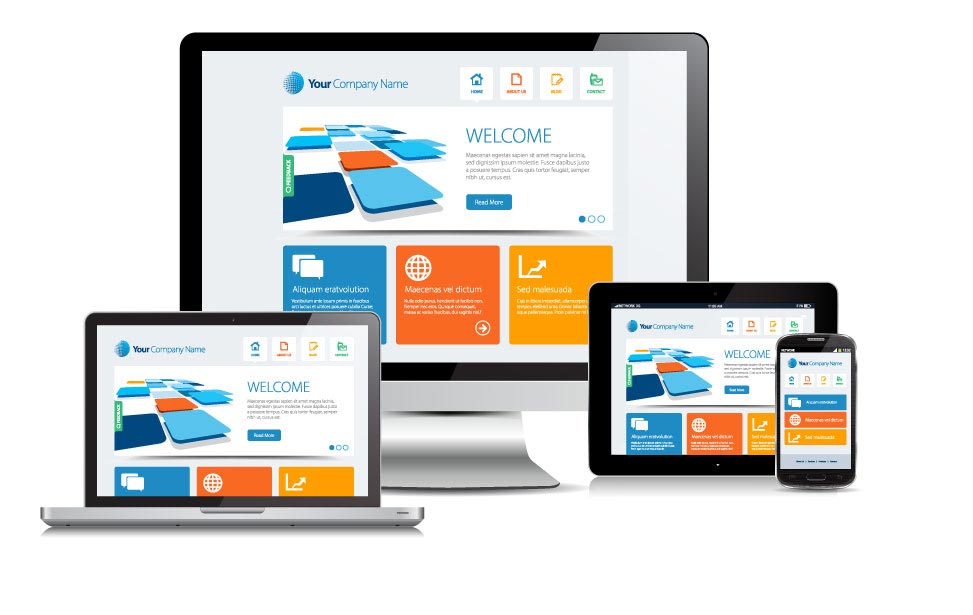 Business is no longer done just on the sales floor. Customers are searching for specific products and services like the ones you offer and doing it more by searching across the web than by browsing through the aisles. If you want to pull in more customers from the Skokie IL area, you need not just a website, but also a website design that truly represents your business and the value it brings. Along with that, you need an Internet marketing plan to help potential customers find you when they search for your products on Google or Bing.
Does that sound like a lot of work? That's because it is, but don't worry! Cyber-Construction, Inc. is here to help with all of your Skokie web design and internet marketing needs!
Cyber-Construction: Skokie Web Design & Internet Marketing Agency
Cyber-Construction, Inc. is a leading player in the web design and internet marketing game, serving Skokie IL and the entire surrounding Chicago area for over 12 years. With an experienced staff of web design specialists and internet marketing experts, Cyber-Construction, Inc. has been able to take regular businesses and provide them with striking websites and web marketing solutions to create new business while keeping customers coming back for more.
The Skokie IL Web Design Experts
A website is more than just a new sales avenue; it serves as a digital extension of your brick and mortal business. Just as that welcoming storefront can attract new business, so can a dynamic and engaging website design. At Cyber-Construction, Inc. our web design professionals recognize how important a website is to your goals. We take the time to understand your business, your audience and your values to design and develop a website that captures the essence of your business while engaging potential new customers.
Cyber-Construction web design service include:
An eye-catching, professional website design that aligns with your branding
Website development to create a website or ecommerce solution fit to your business
Responsive website development that looks great on desktops, tablets and mobile devices
Standalone mobile website designs
An easy-to-customize website that can change and grow with your business
Website Remote Monitoring to ensure you website is up to date and secure
Skokie IL Leader in Internet Marketing and SEO
While many website companies focus their attention almost exclusively on design, at Cyber-Construction we also offer a array of Internet Marketing Services, and we understand that having an attractive website is not enough for companies in Skokie IL that need to stand out from the competition.  Through a variety of marketing techniques, we assist you reach your target audience by placing your company front and center to customers most interested in your products and services.
Cyber-Construction's internet marketing services can help you reach more customers in the Skokie IL area; in Chicago and beyond by utilizing:
SEO to help you rank better in Google and Bing
Pay-Per-Click marketing
Email Marketing to help you generate and cultivate leads
Content writing and content creation to help you perfect your brand message
Interested in building the website and the web presence that will grow your business? Then put us to work for you! Complete the form to contact one of our Marketing Specialists or call us at 888-852-6587.  We are here to help with your web design and internet marketing needs