Web Services
Cyber-Construction offers a full range of reliable and quality web services at very competitive rates.
We help you successfully connect to your audience through your online presence
We develop high quality designed custom websites to meet your specifications, simple or complex. We provide reliable, secure, and fast web hosting packages, along with comprehensive online marketing services and reporting tools. We cover all of the aspects of your business online.
Quality & Reliable Service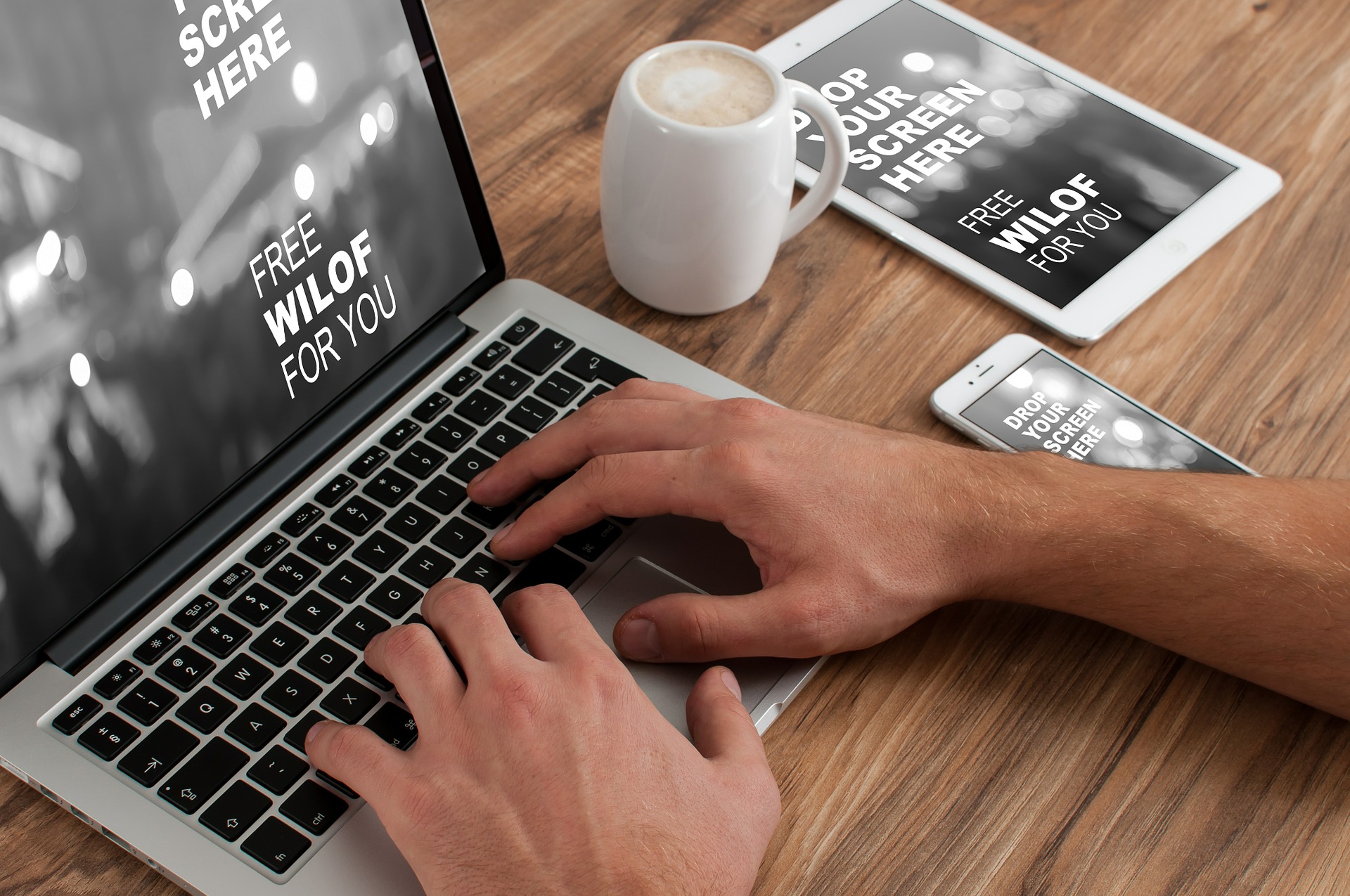 Custom Website Design
Engage your prospective clients and electrify your brand with a custom website design.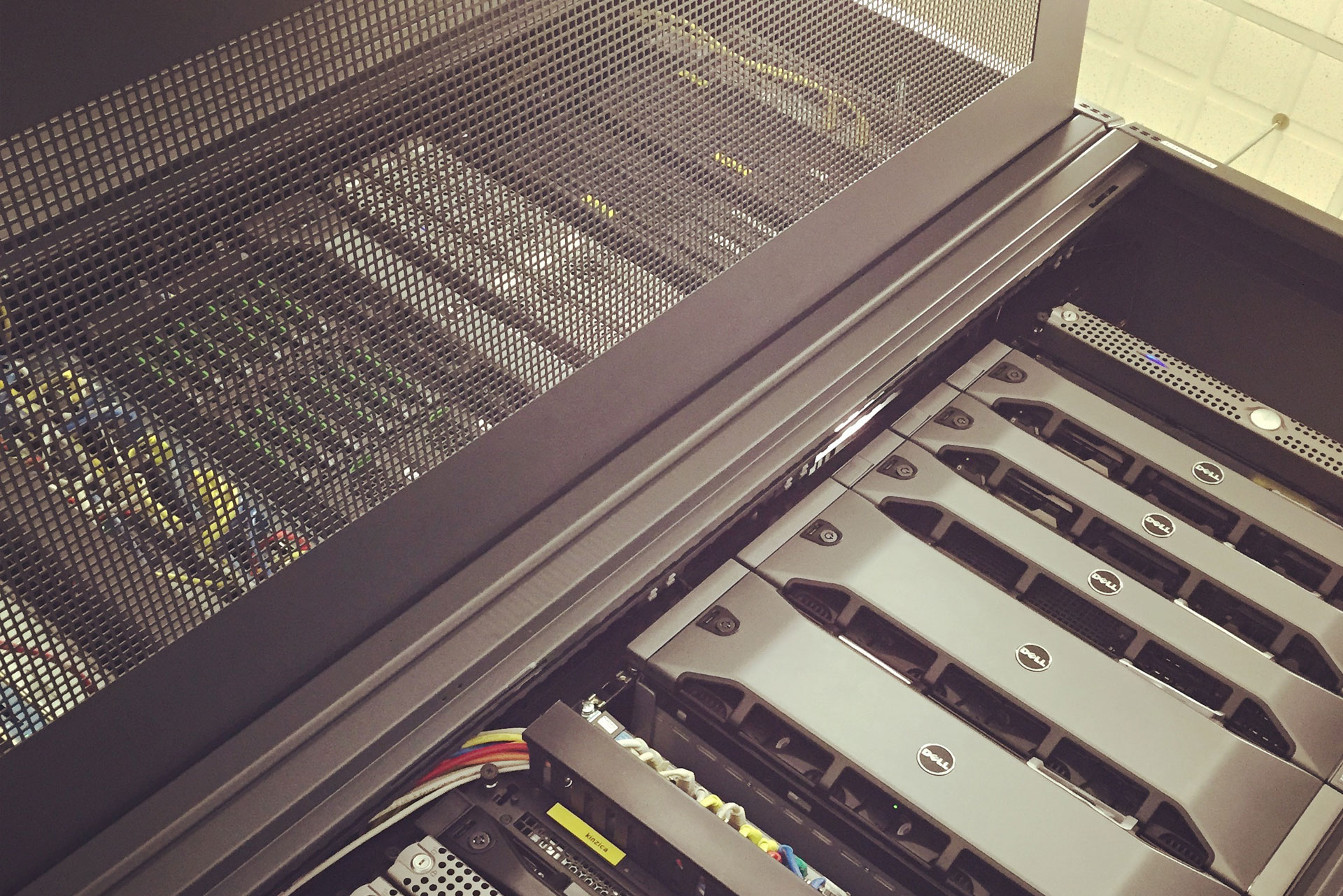 Web and Email Hosting
A scalable, reliable and affordable hosted antivirus and spam email protection service.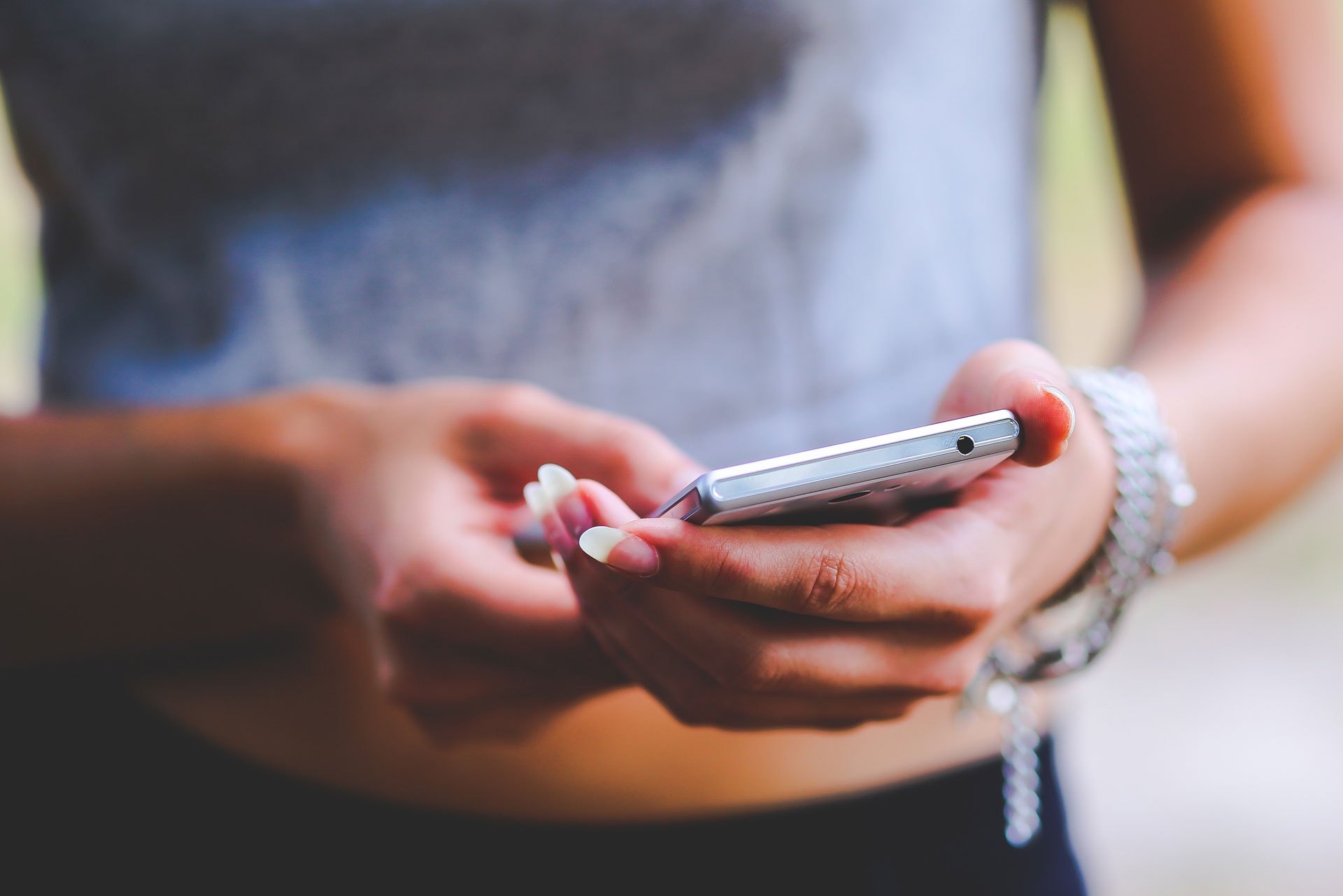 Mobile Website Design
Your customers are mobile – why isn't your website? Make sure you have a mobile-optimized website.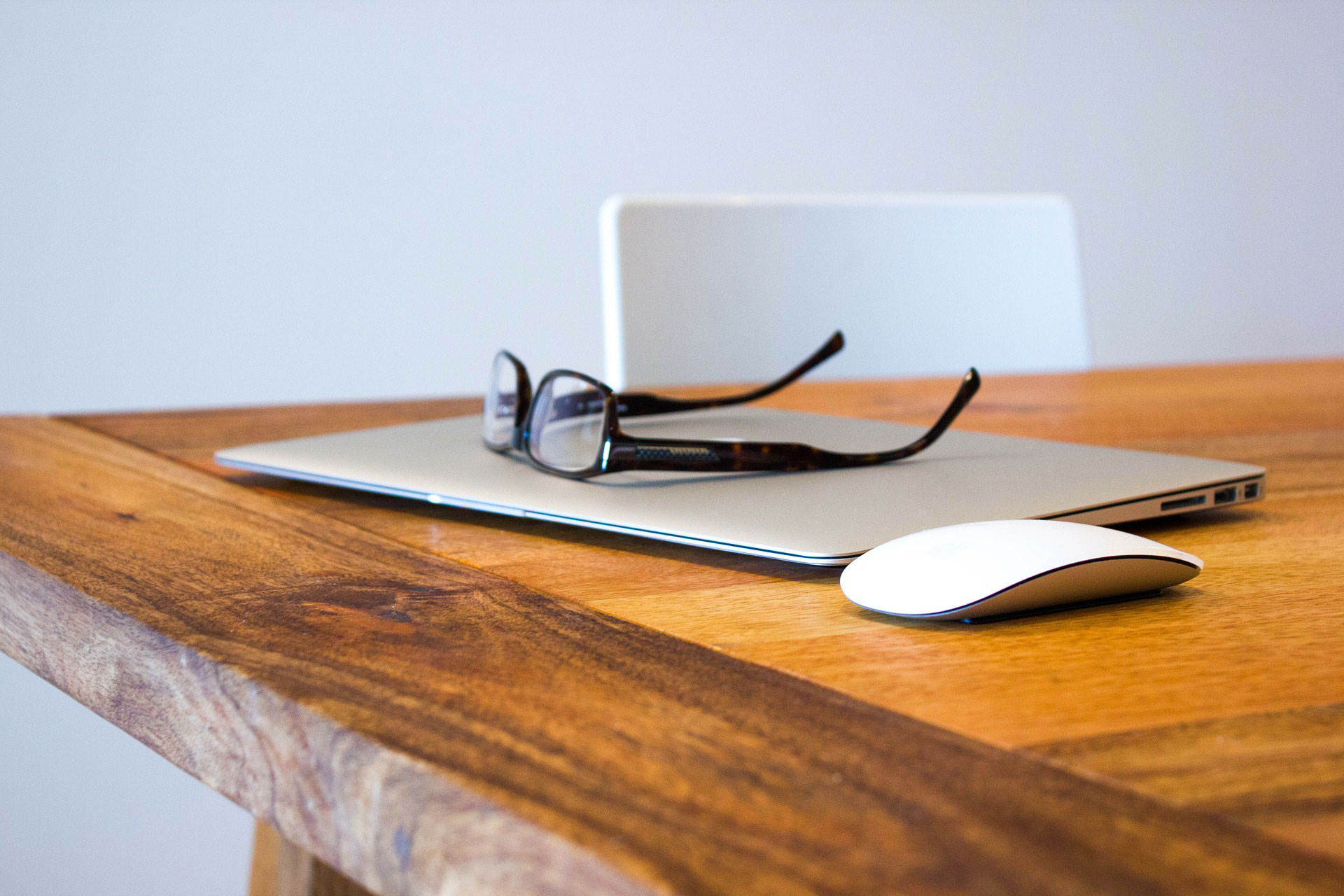 Content Writing
Let us focus your message with high quality content helping you create your online voice.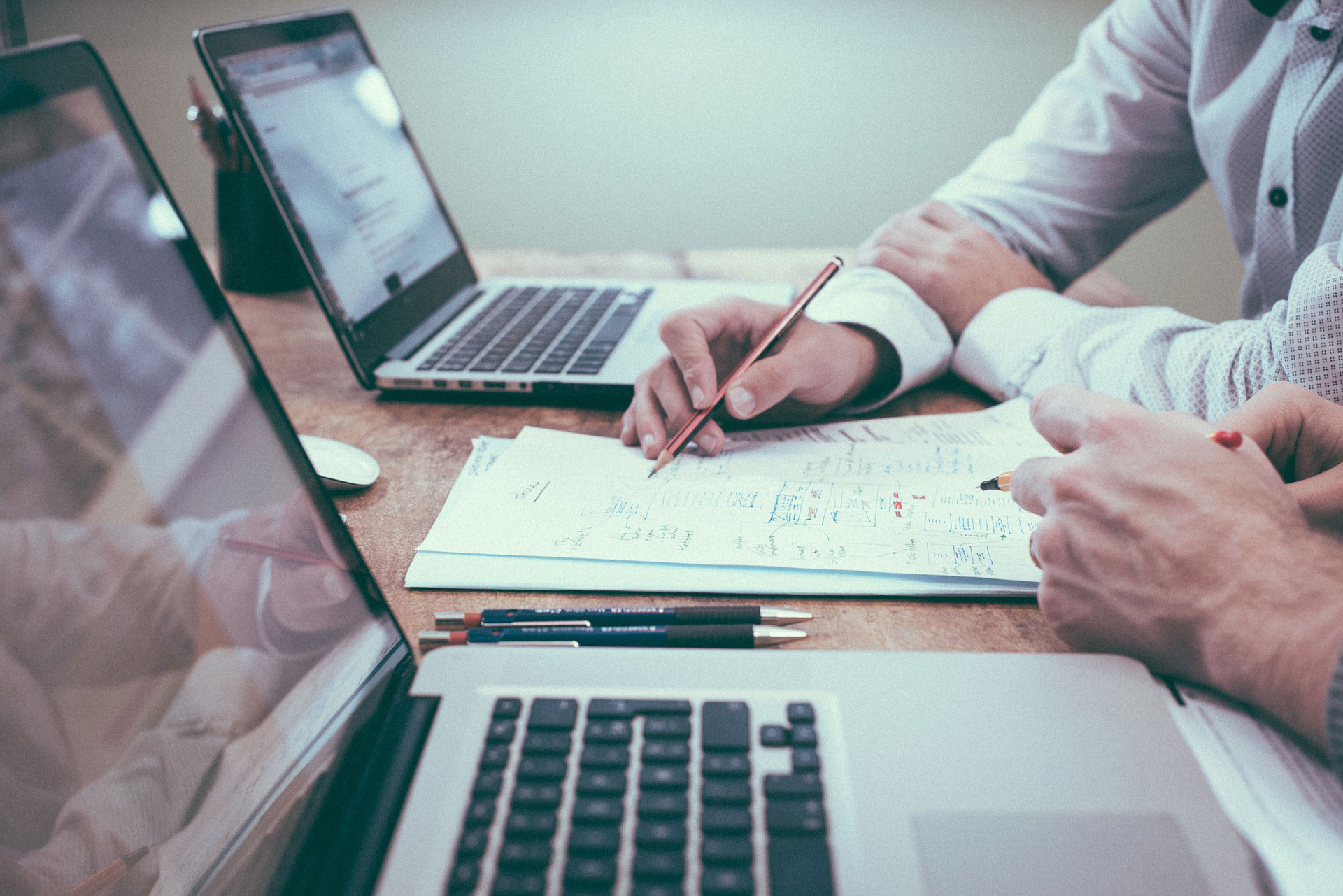 Website Remote Monitoring
The perfect solution to monitor your WordPress website and alleviate worry and concern.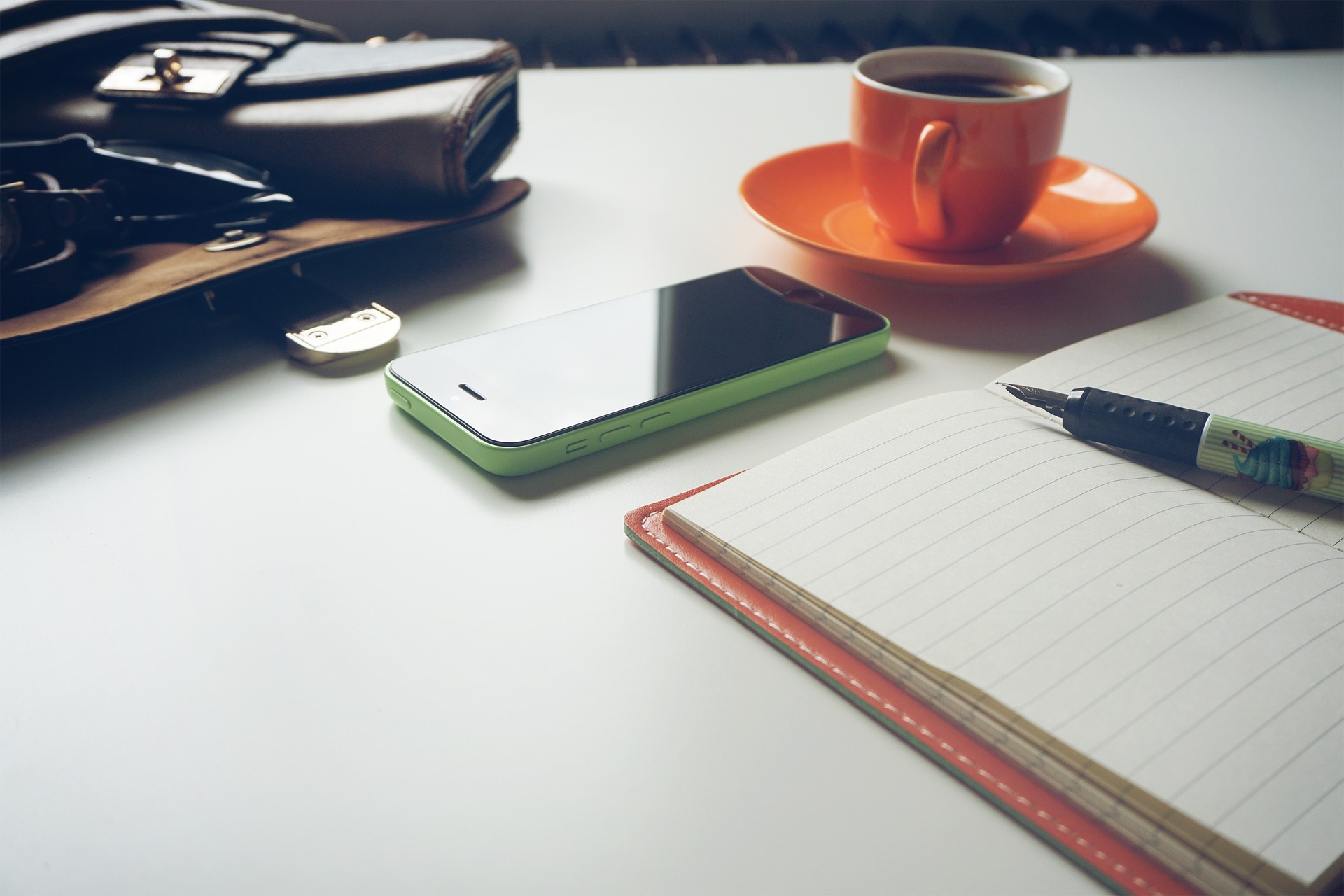 Email Filtering and Protection
A scalable, reliable, and affordable hosted antivirus and spam email protection service.
Custom mobile and desktop website design, web development, web hosting, and more
We provide businesses and individuals with distinctive web services for compelling brand and internet identities. Through Cyber-Construction, your business connects with target customers in a singular voice refined by our creativity and digital marketing experience.
Let's Start the Conversation
Contact us using the form below and we'll get back to you as soon as possible.
Cyber-Construction, Inc.

27 South Howard Avenue, 

Suite B

Roselle, Illinois 60172
Could not find this address. Check it on Google Maps website to make sure it is correct.
Corporate Office
720 Wedgewood Circle Lake in the Hills, IL 60156
Corporate Office is used for accounting purposes only.