On-Site Computer Support
Our knowledgeable technicians provide on-site computer support for a wide range of issues.
Today, we depend on computers for personal and work needs. Only when problems arise do we recognize how much we rely on technology.
If you own a business, you're probably familiar with the phrase "time is money." In an increasingly digital age, that phrase rings more true than ever, especially considering the destruction that computer issues can inflict on productivity and efficiency.
Because you rely on the functionality of your computers to get work done, our technicians provide quality on-site computer support for a wide range of issues. Depending on the issue your computer is having, one visit is usually all it takes.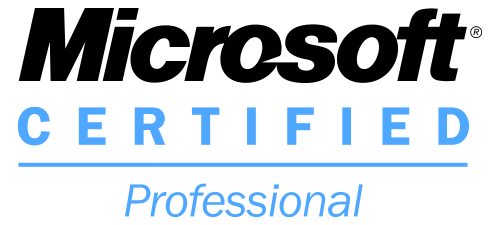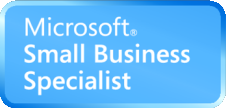 Whether you're a business owner or a homeowner, our team is equipped to handle any issues you might be having, and in a space and time frame that works for you. We tackle everything from small, locally owned businesses to large companies with hundreds of employees.
We understand the importance of your technology, and because of that, the experts on our team have a sound knowledge and understanding of common computer issues and what can be done to remedy them in the shortest amount of time possible.
Our experts have the skills to support email, websites, web marketing, computers, training, wireless networks, T1/cable/DSL installations, routers and switches, anti-virus and security software, on and off-site backups, and even tasks as simple as software installation.
We handle on-site computer support either right next to you or remotely, depending on your needs. Above all else, we're here to make sure you can complete your tasks without worrying about the state of your technology. In addition, we offer company software support to those businesses that need it.
At Cyber-Construction, we pride ourselves on employee participation, a high quality of work, and enthusiasm in everything we do. No matter the issue your home or business computer is having, our on-site computer support team will be there to help you overcome it.