Enjoy the benefits of our expert computer support without having someone come out to you.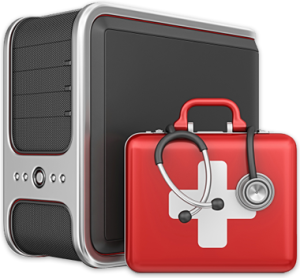 We often don't realize how much we depend on our computers until something goes wrong. In an increasingly technological age, it's important to have computer support, especially if you're a business owner. With numerous people relying on an office computer system, time is of the essence, no matter the repair. Because our team realizes the importance of time in an office setting, Cyber-Construction, Inc. offers remote computer support for businesses of all types and sizes.
Remote computer support has been given a bad name by Internet companies who make you spend hours upon hours waiting on the phone. Our team of experts, in an effort to make the process easier, can start support as soon as the call begins, if needed.