Digital Marketing Services
Stand out from the competition. Cyber-Construction is a full service digital marketing company.
Is your business visible online? Digital marketing is no longer an option; it's a necessity to be successful online
As more and more businesses realize the significance of a competitive online presence, companies small to large, corporations, start-ups, government agencies, and nonprofits are seeking to increase their visibility online. Cyber-Construction is a full service online marketing company that can improve an existing marketing campaign or create a complete online marketing strategy from scratch.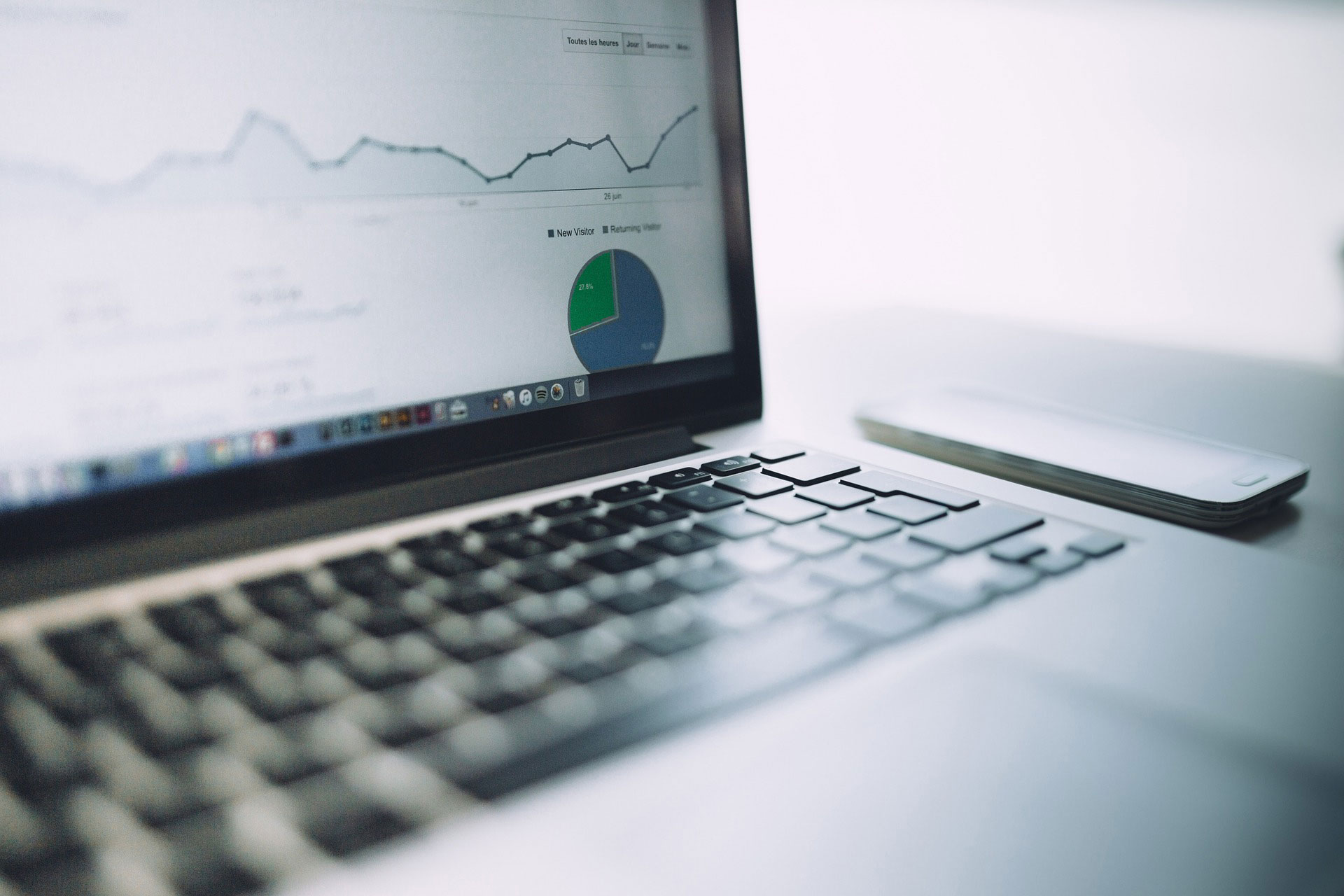 Search Engine Optimization
People are searching the web for the products and services you offer. Are they finding you?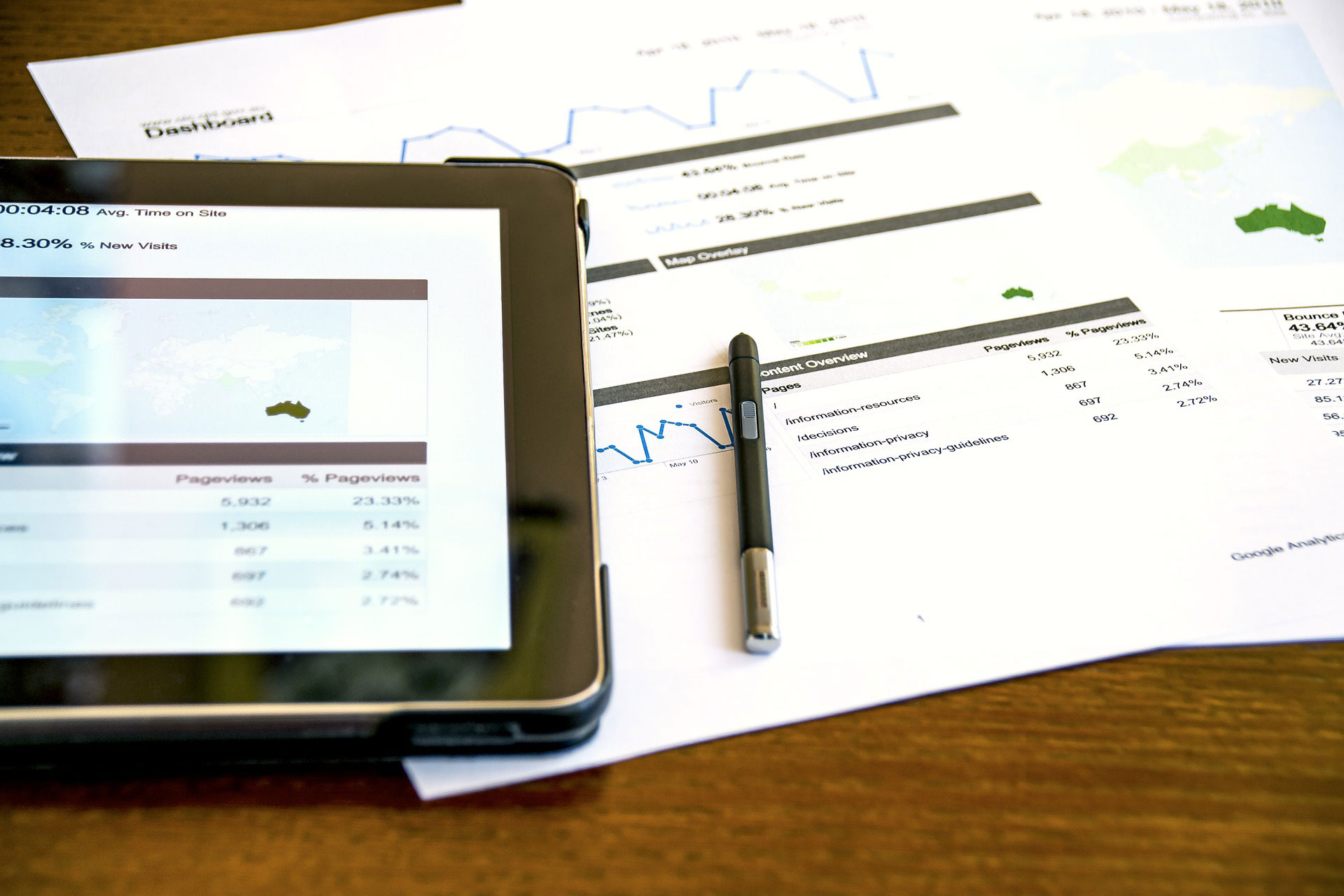 Pay Per Click Management
Pay Per Click can provide a instant impact and give your brand a much larger reach and exposure.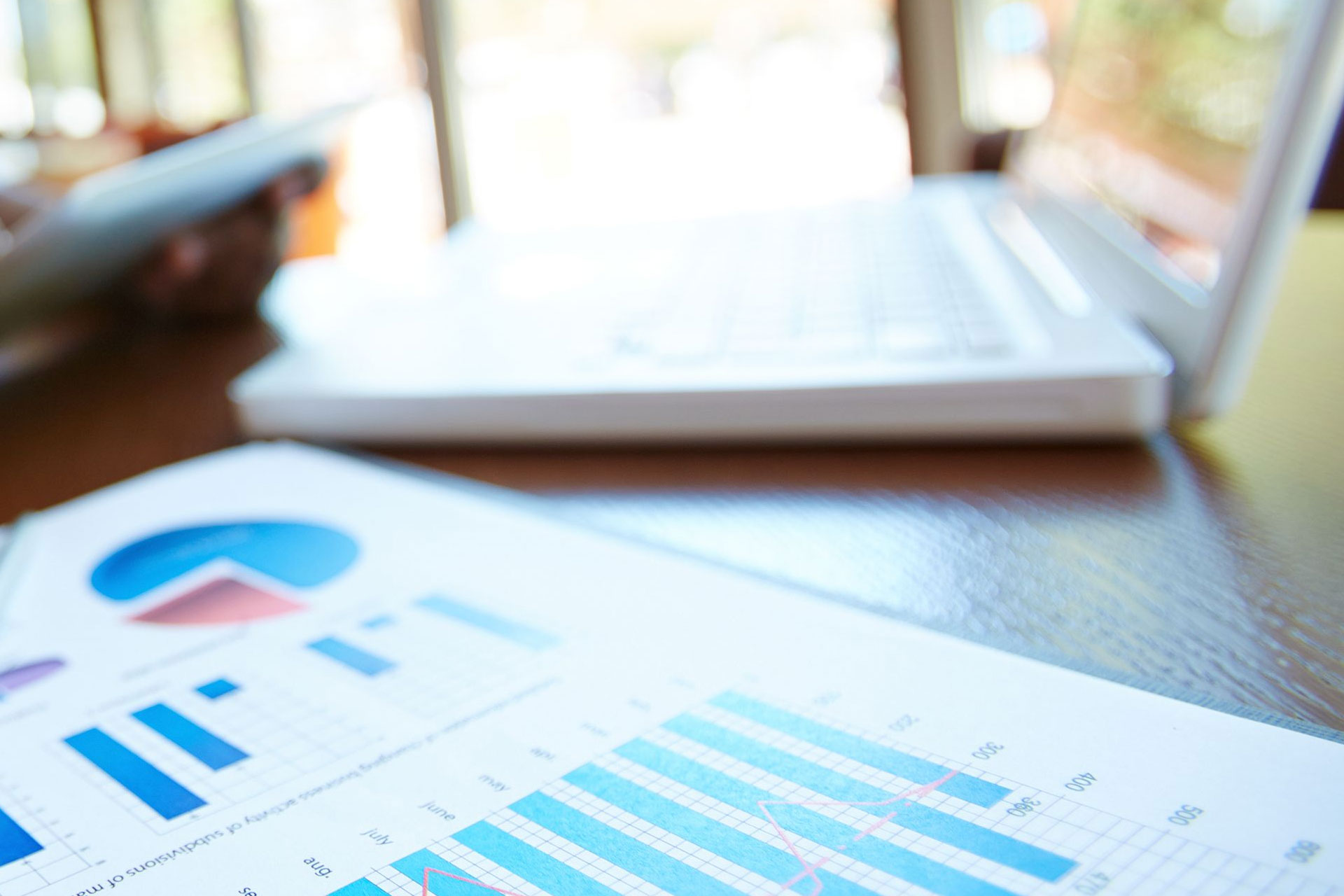 Online Reporting
Tools
Quickly measure performance of your website and digital marketing campaigns.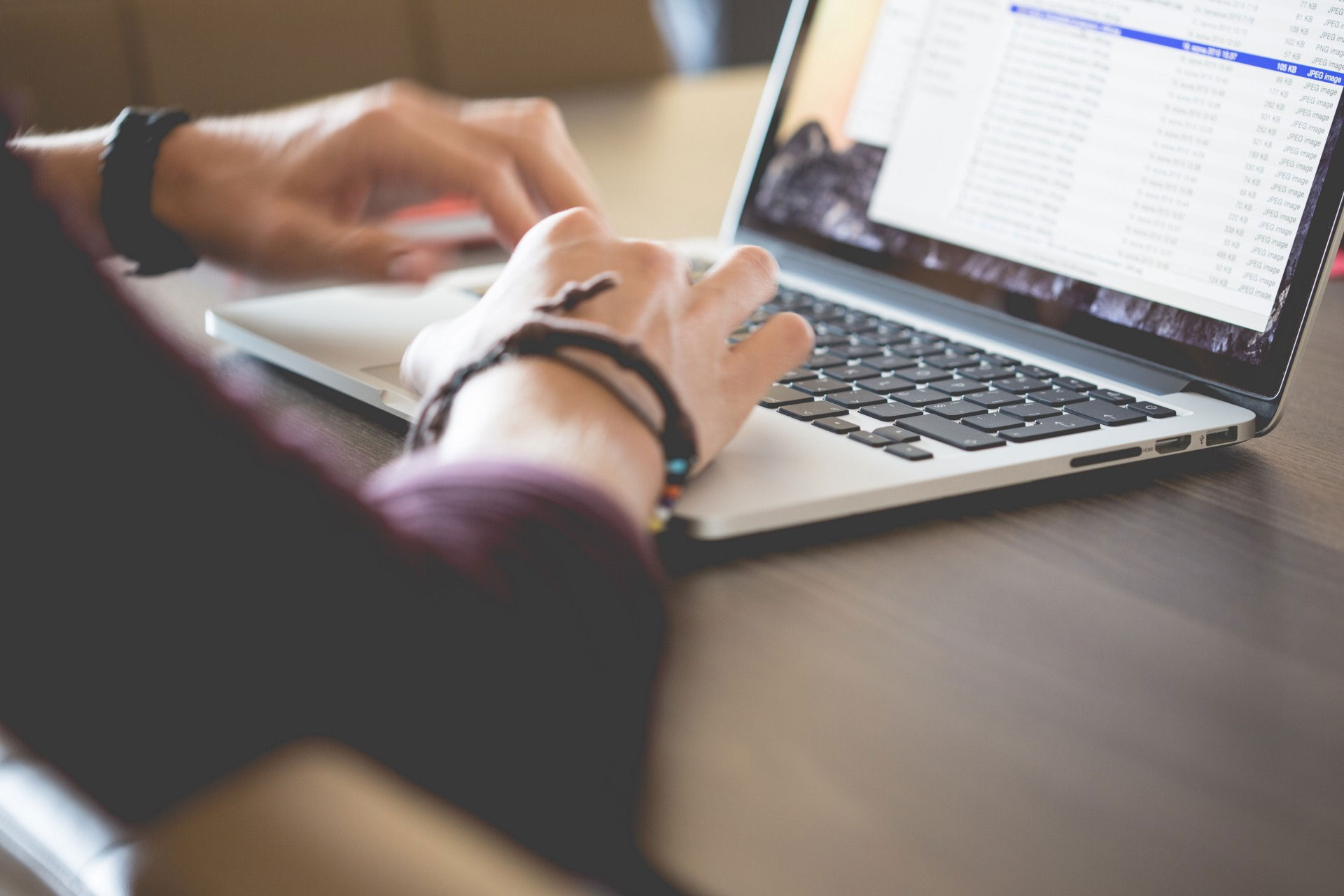 Email
Marketing
Stay in touch with your customers and nurture your leads through email marketing.
We pride ourselves on approaching each client with complete transparency as we provide quality and cost effective digital marketing solutions.
We help make your business stand out from the competition through interactive digital marketing strategies. With years of experience, our Chicago digital marketing agency assists you in extending your brand awareness, accomplishing your business objectives, and meeting your goals.
Let's Start the Conversation
Contact us using the form below and we'll get back to you as soon as possible.
Cyber-Construction, Inc.

27 South Howard Avenue, 

Suite B

Roselle, Illinois 60172
Could not find this address. Check it on Google Maps website to make sure it is correct.
Corporate Office
720 Wedgewood Circle Lake in the Hills, IL 60156
Corporate Office is used for accounting purposes only.