Quality website copy could be the difference between a window-shopper and a buyer.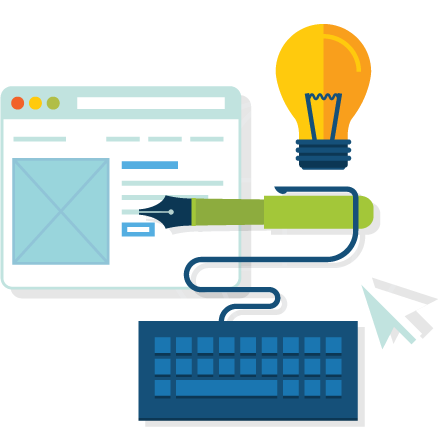 It engages the potential customer quickly by giving them easy and fast access to the information they need. When it's quality copy, you can feel the difference and so can the reader. Visitors to your website do not get to feel your handshake or see the confidence in your eyes; the words and copy on your website need to be seen, understood, and remembered.
Writing for the web is a unique skill, unlike writing an ad, press release, or brochure. The Internet has become such an interactive medium, the words a visitor to your website reads need to make a connection.