Computer Support Services
Get back in focus. Let us deal with the worry of supporting and managing your technology.
High-end computer support services and solutions throughout the Chicago area
We build long-term relationships founded on prudent growth and efficient management of our client's technology assets. Cyber-Construction assigns a primary consultant to each client to allow for a more personalized service.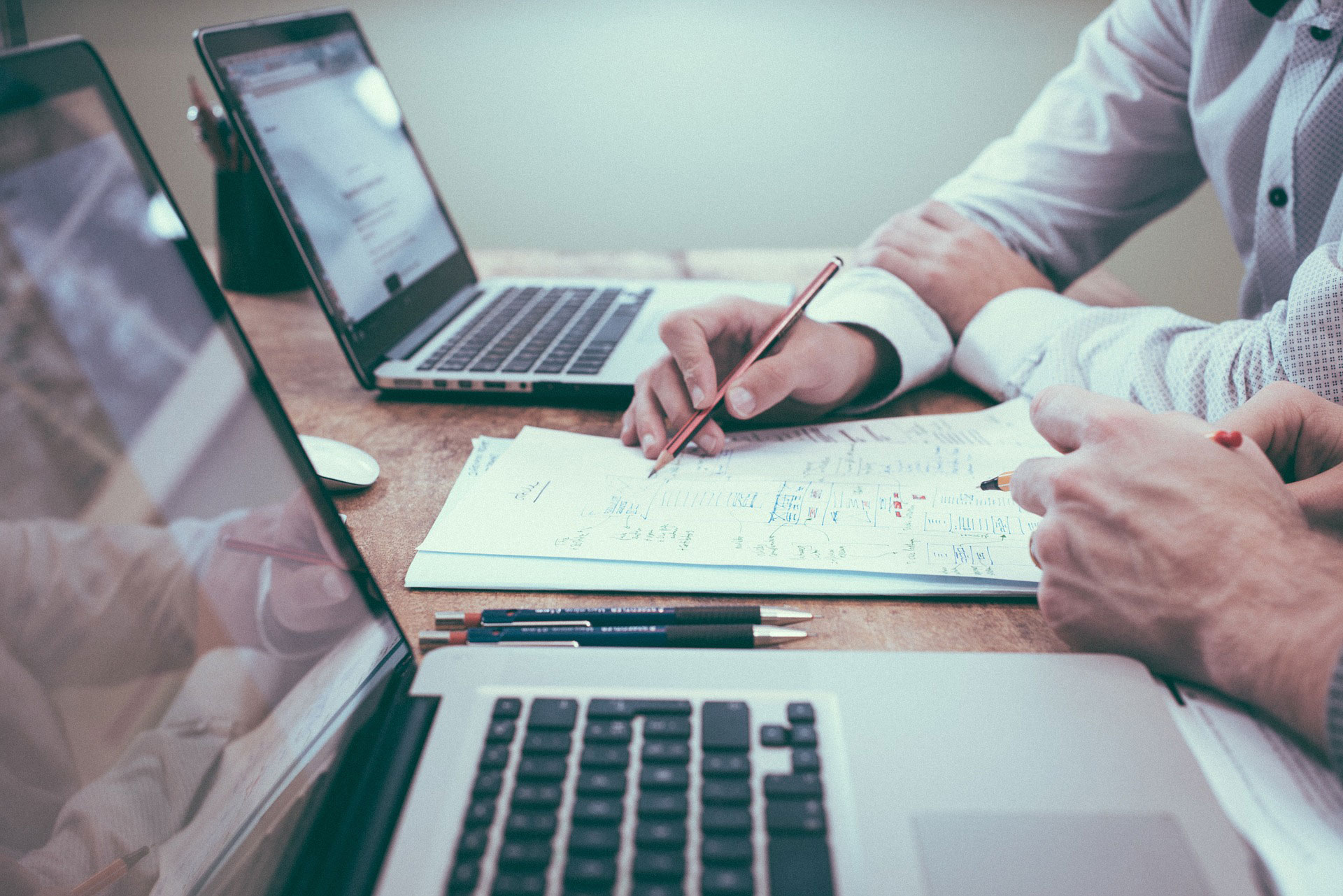 On-Site Computer Support
On-site computer support services to manage the technology you depend on.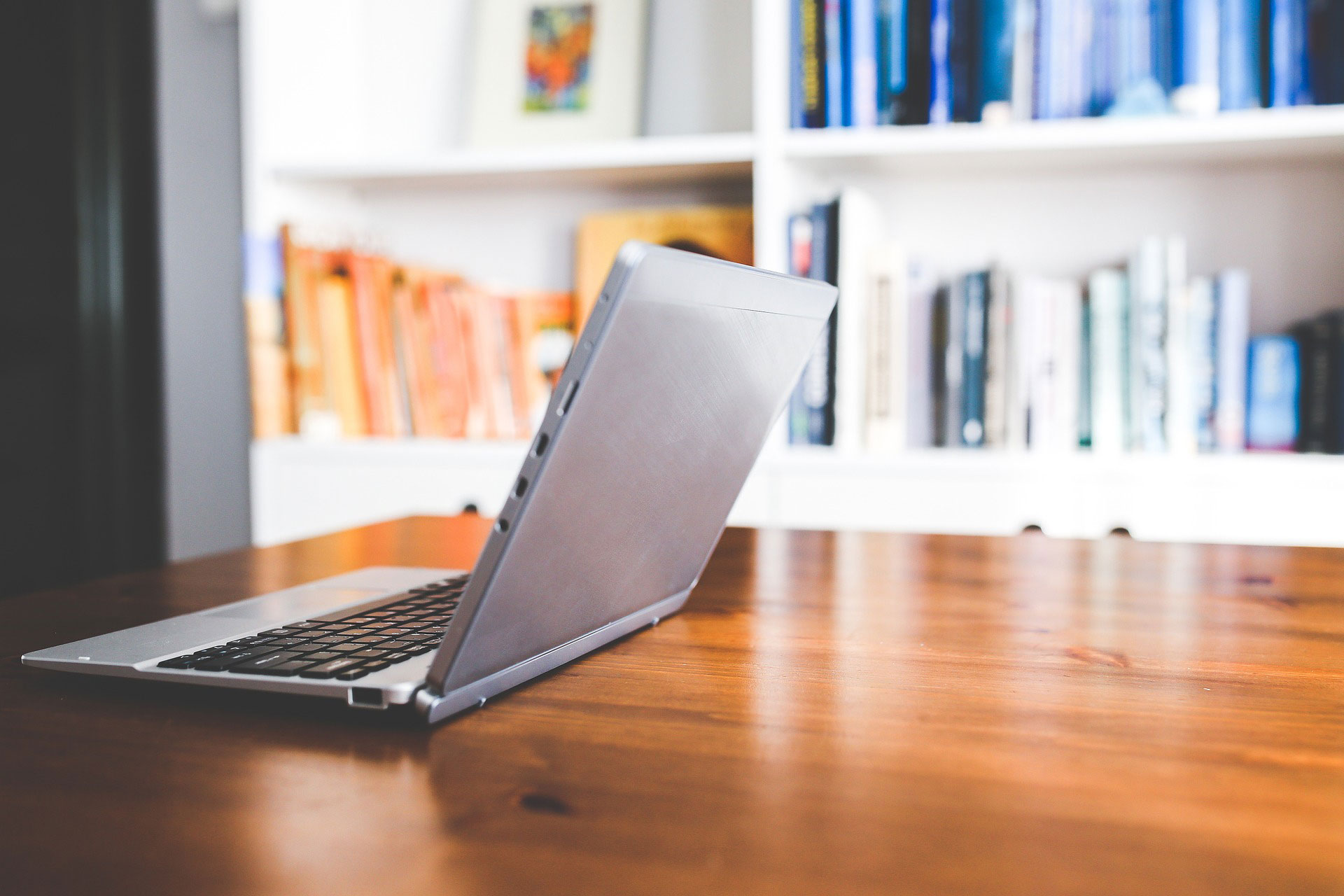 Remote Cloud Backup
Secure, affordable remote cloud backup solutions for your important files, photos, documents and more.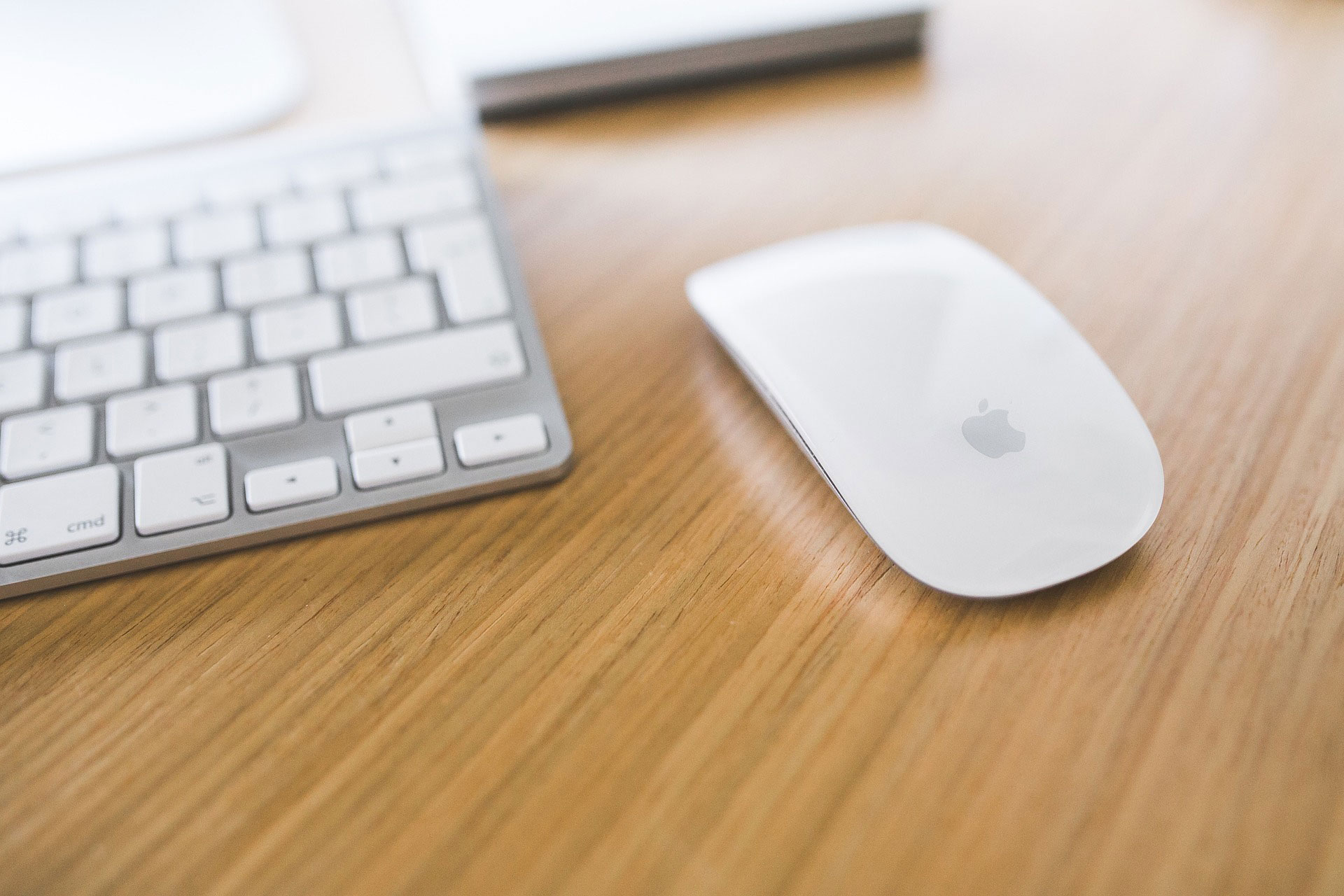 Mac Computer Support
Contrary to popular belief, Mac computers need just as much maintenance as PCs.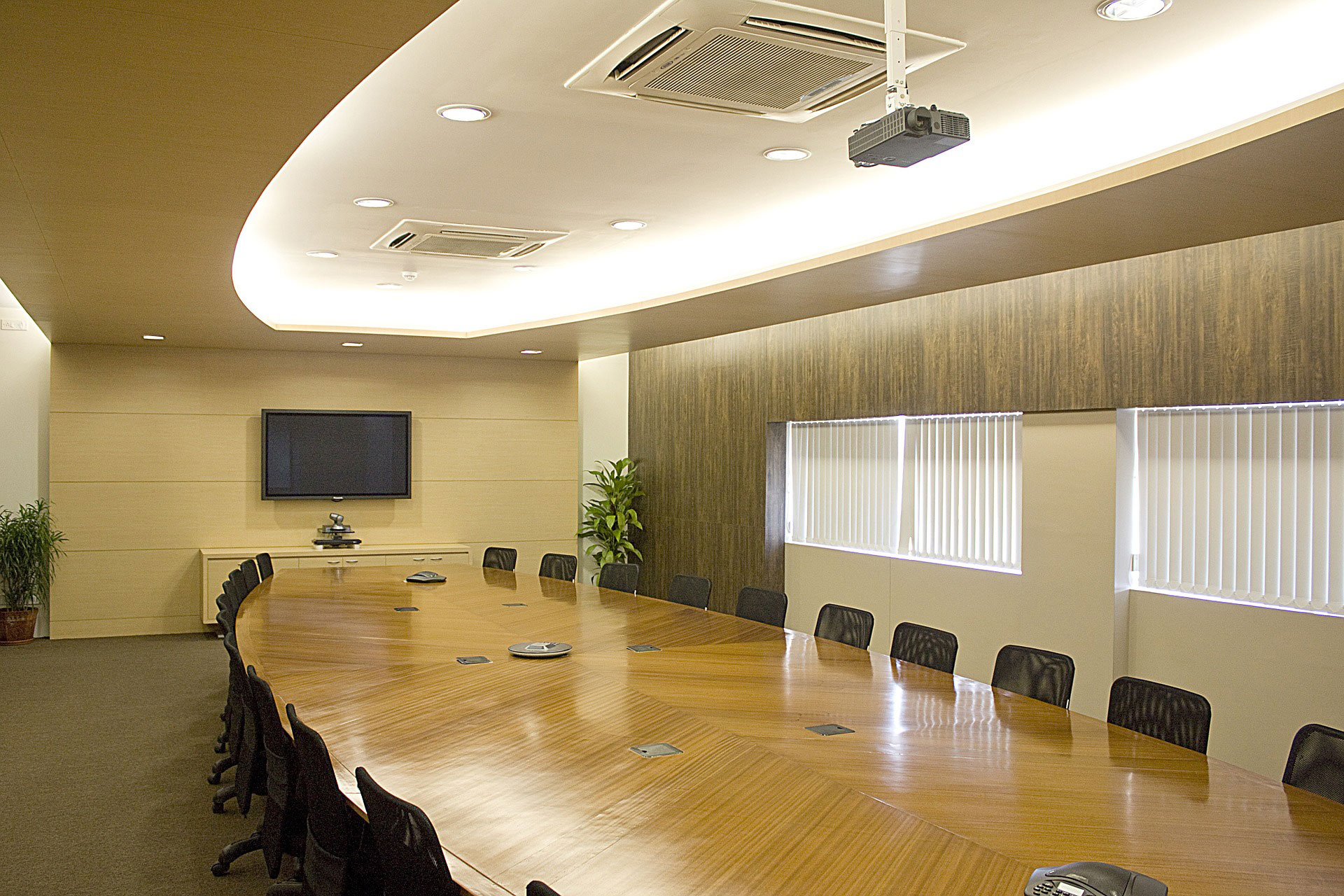 IT Outsourcing & Staffing
Stay focused on the business at hand while we focus on your computer and technology needs.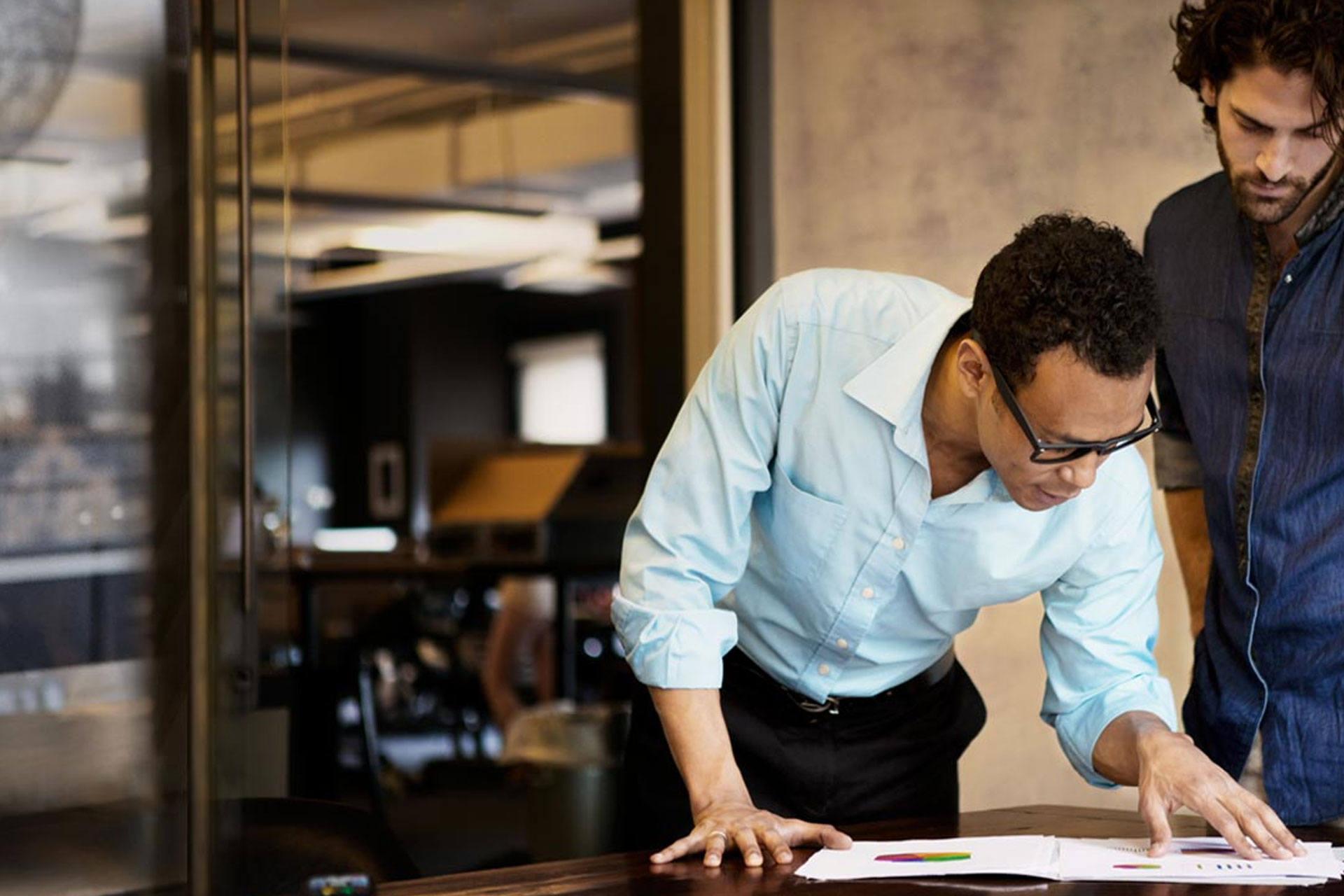 Office 365 Migration
Virtually anywhere access to Office tools, email, conferencing, and more.
Today, we depend on computers for personal and work needs. Only when problems arise do we recognize how much we rely on technology.
Our certified and reliable technicians will resolve your computer support issues efficiently. Expertise, reliability, and user-friendliness are what you may expect from our computer support and computer repair staff. Whether you need to remove a virus or build a network, we will take your computer equipment to the next level.
Let's Start the Conversation
Contact us using the form below and we'll get back to you as soon as possible.
Cyber-Construction, Inc.

27 South Howard Avenue, 

Suite B

Roselle, Illinois 60172
Could not find this address. Check it on Google Maps website to make sure it is correct.
Corporate Office
720 Wedgewood Circle Lake in the Hills, IL 60156
Corporate Office is used for accounting purposes only.