SEO Chicago IL
People are searching the web for the products and services you offer. Are they finding you?
Search Engine Optimization (SEO) is one of -- if not the -- most important element of any online marketing strategy
Over 90% of all online experiences start with a search engine, which means the closer your website is to the top of the list of results, the better. Cyber-Construction, Inc. is home to some of the best SEO Chicago Illinois has to offer, and our services are guaranteed to help boost your website in search engine rankings. Our team of experts knows all the ins and outs of SEO, and can help your business, no matter how small, rise to the top of the search engine rankings.
Search Engine Optimization Packages
Don't see what you're looking for? Click Here to view all available SEO packages.
Track your campaign success through our online portal
Our online marketing services are delivered to you through our online marketing platform. You can log in to our dashboard at any time to check the status of your campaign or campaigns and review your current metrics. You'll be able to get unique insights across all of your online marketing campaigns. Click on an image to view a larger image.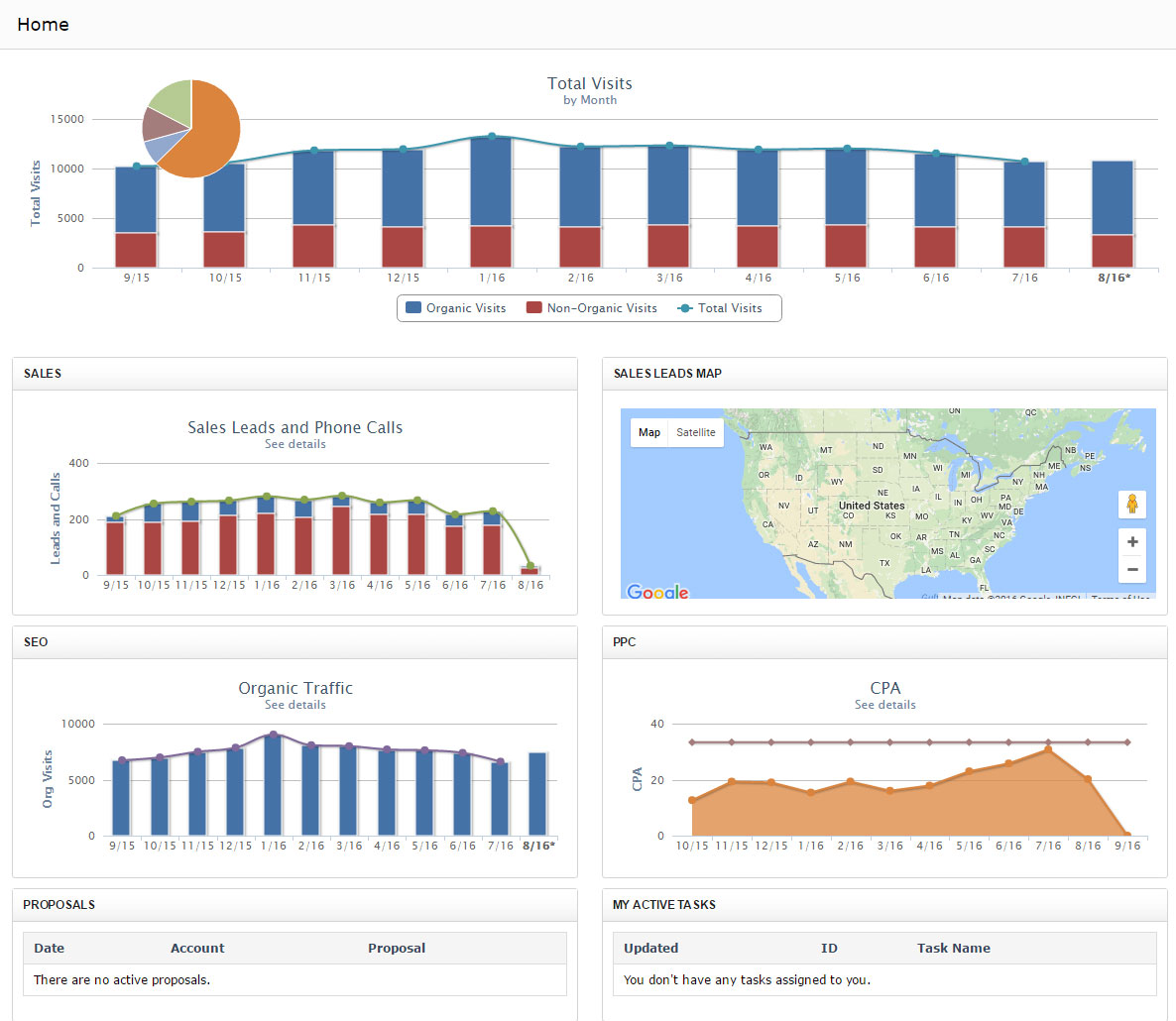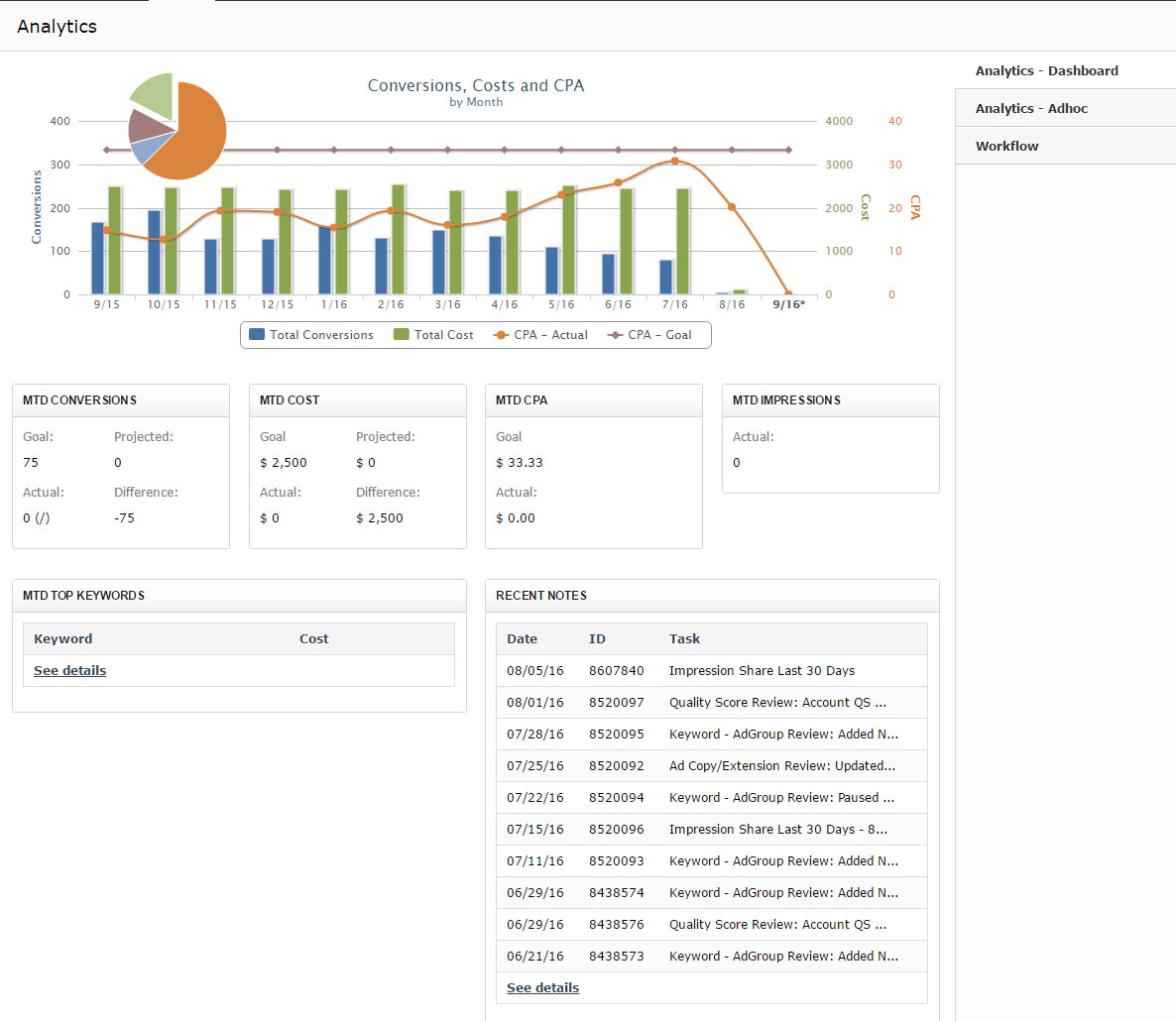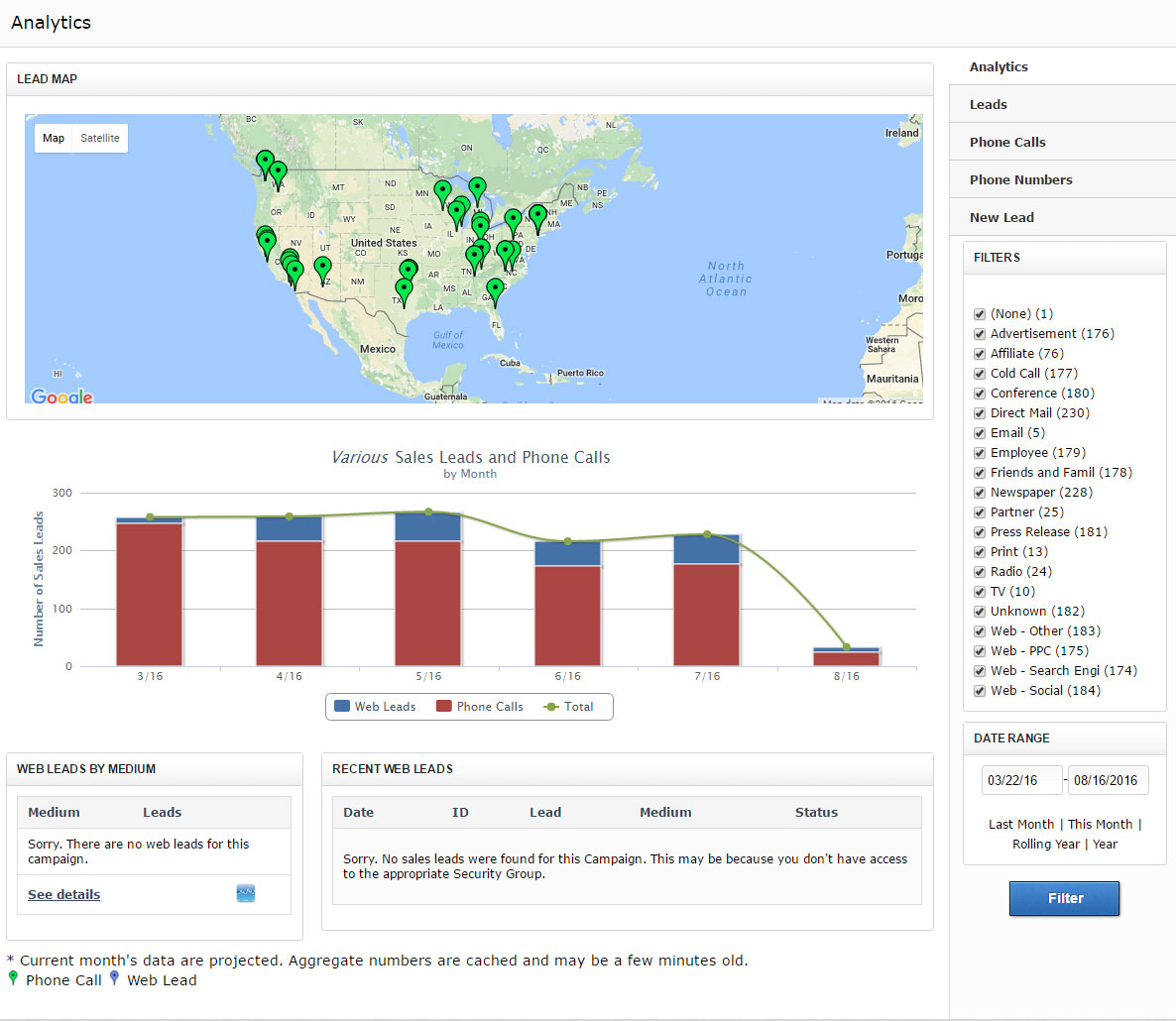 Want to learn more? Click Here to read more about our online reporting tools.
Frequently Asked SEO Questions
Why is SEO Important?
SEO is important because it's one of the most effective strategies in online marketing. Where before sites would focus on paid advertisements, SEO makes use of quality content and keywords to help your site appeal to potential and returning customers. Relevant and useful content are two of the main pillars behind a solid SEO strategy.
Will SEO Yield Results?
The rate of results will vary based on several factors. The list includes how much content you create, the quality of said content, and how receptive your audience is, among other things. However, if you entrust your SEO to an experienced company with credible successes, you may see results in less time.
What Keywords Should be Used?
While SEO can help you rank on a wide range of topics and keywords, it's usually best to stick to specific keywords and those that are unique to your business. It's possible to rank on general terms like "lawyer," but it's unlikely that a small business will outpace the bigger competition. However, if you focus on unique, specific keywords, you have a much higher likelihood of ranking on them.
The biggest mistake you can make in online marketing is letting your strategy slide. Hiring the best SEO Chicago Illinois has to offer is definitely in your best interest!