Office 365
Our knowledgeable technicians provide on-site computer support for a wide range of issues.
Office 365 provides virtually anywhere access to familiar Office tools, plus enterprise-grade email, conferencing, and more
Are you looking to migrate to a cloud based Exchange server, but maybe don't have the technical expertise? Our Microsoft Certified Professional specialists work with you to assess your needs and provide you with a smooth transition.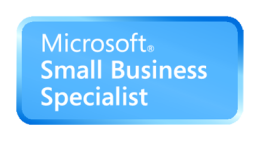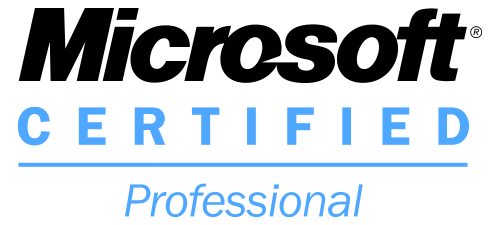 Office 365 Packages
Signing up will assign you one license. Additional licenses can be added once the initial setup is complete through the control panel. During the signup you'll be asked if you'd like us to delegate the account. If you choose yes, we will better be able to assist you with various needs within your account. These services are performed at our standard hourly support rate.
Migration, Deployment, and Management
Our Office 365 specialists will work with you to assess your current email setup and create a migration plan specific to your needs.  We will either send a technician on-site or work with you remotely during the transition process which includes modifying current DNS records, installing and configuring software, and moving your current email into Office 365.  We will also help configure your mobile devices so that you can access your email, calendar, and more from the cloud.  We provide training so that you can manage your services, but are always available to provide support.
Our Microsoft Certified Professionals are available for on-site or remote support to not only work with you in migrating to Office 365, but to also work with you on an ongoing effort to ensure that your move to Office 365 is successful. On-site and remote support may incur additional charges at our standard rate.